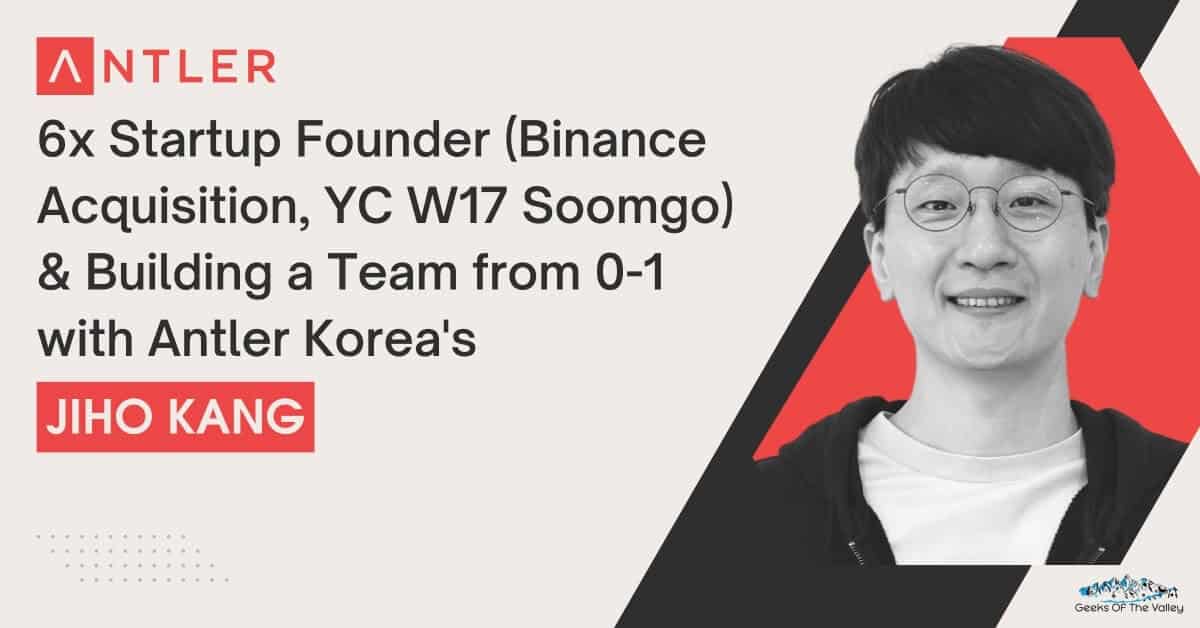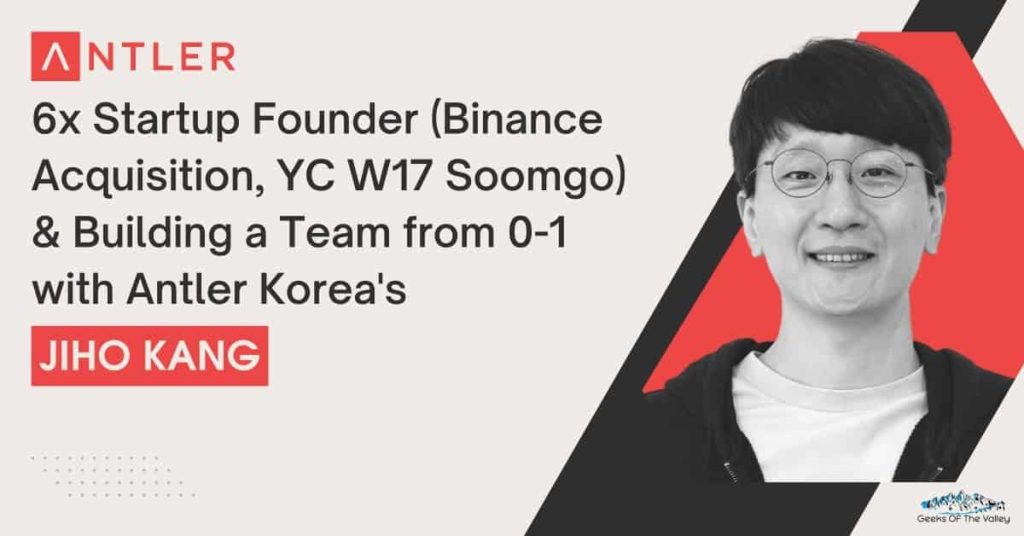 Jiho built his career working with South Korean tech giant SK Planet and ecommerce unicorn Coupang as lead product manager.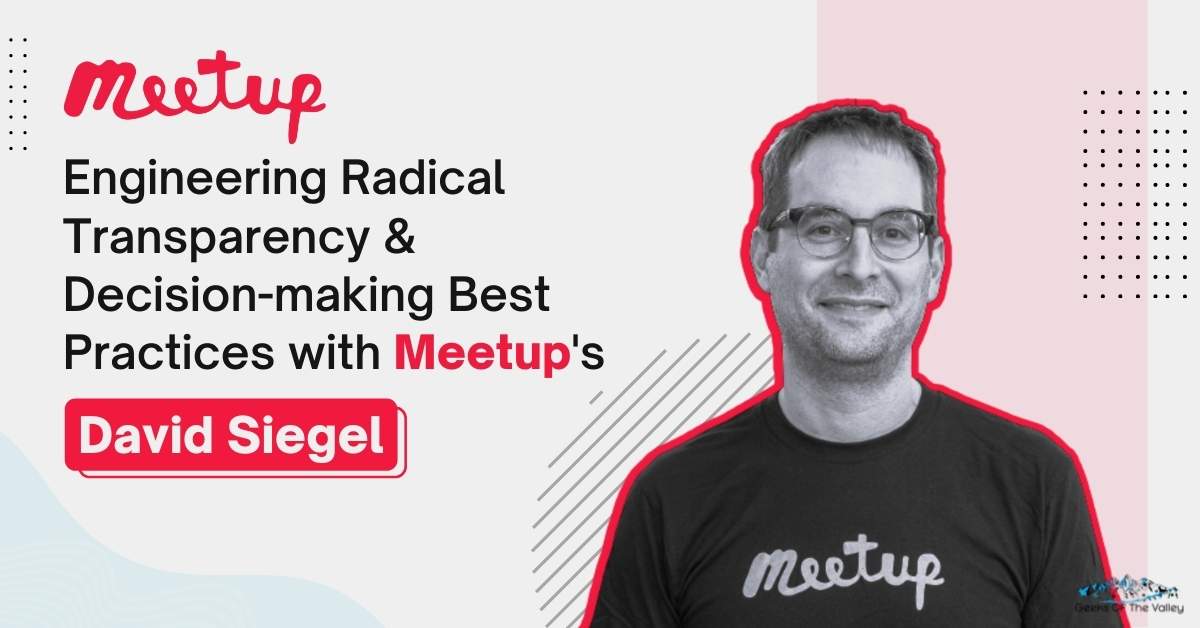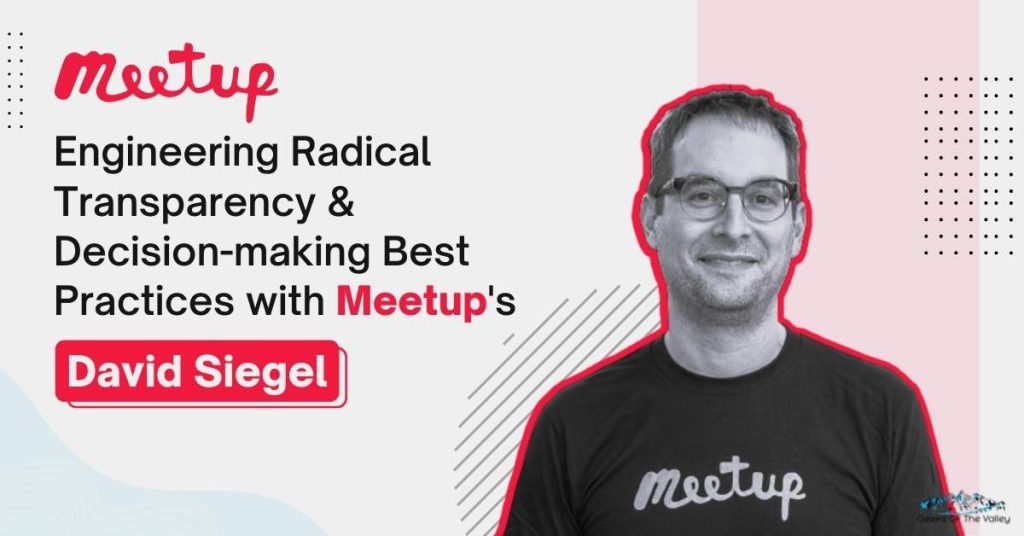 David Siegel is the CEO of Meetup, the largest platform for finding and building local communities. He has 25 years of experience as a technology and digital media executive leading organizations through innovative product development, rapid revenue growth, and digital traffic acceleration.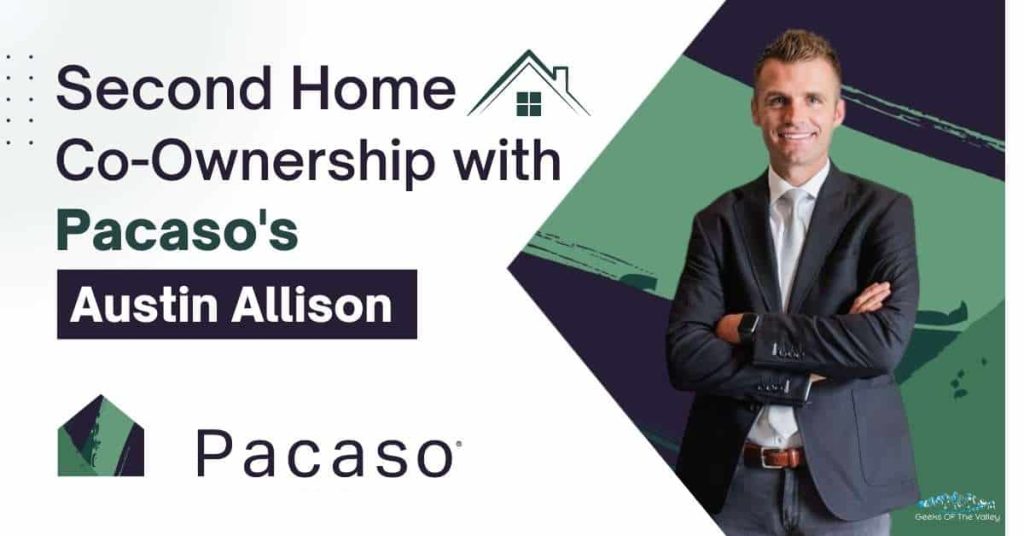 Austin is CEO of Pacaso and co-founded the company to make the dream of second home ownership a reality for more people after experiencing the profound effect it had on his own life.