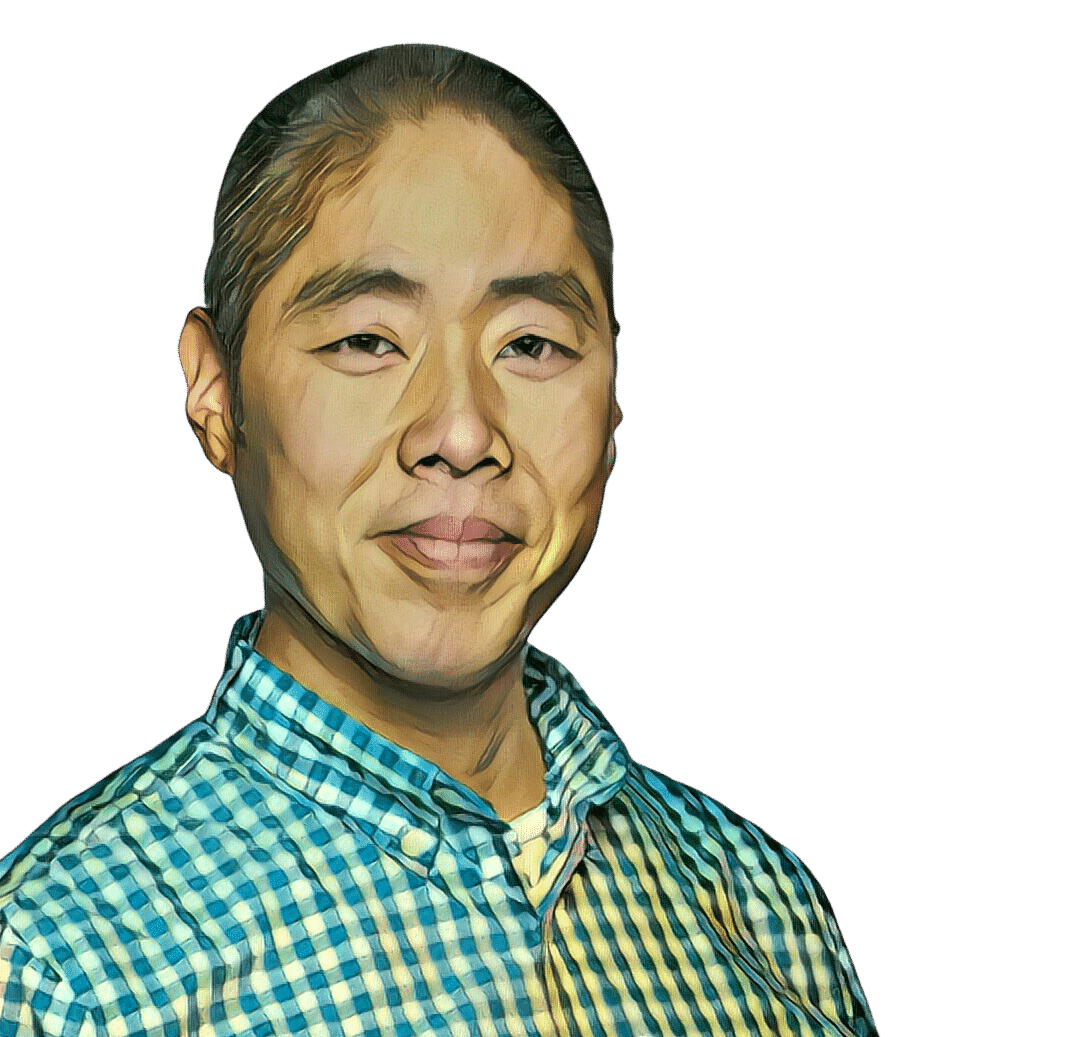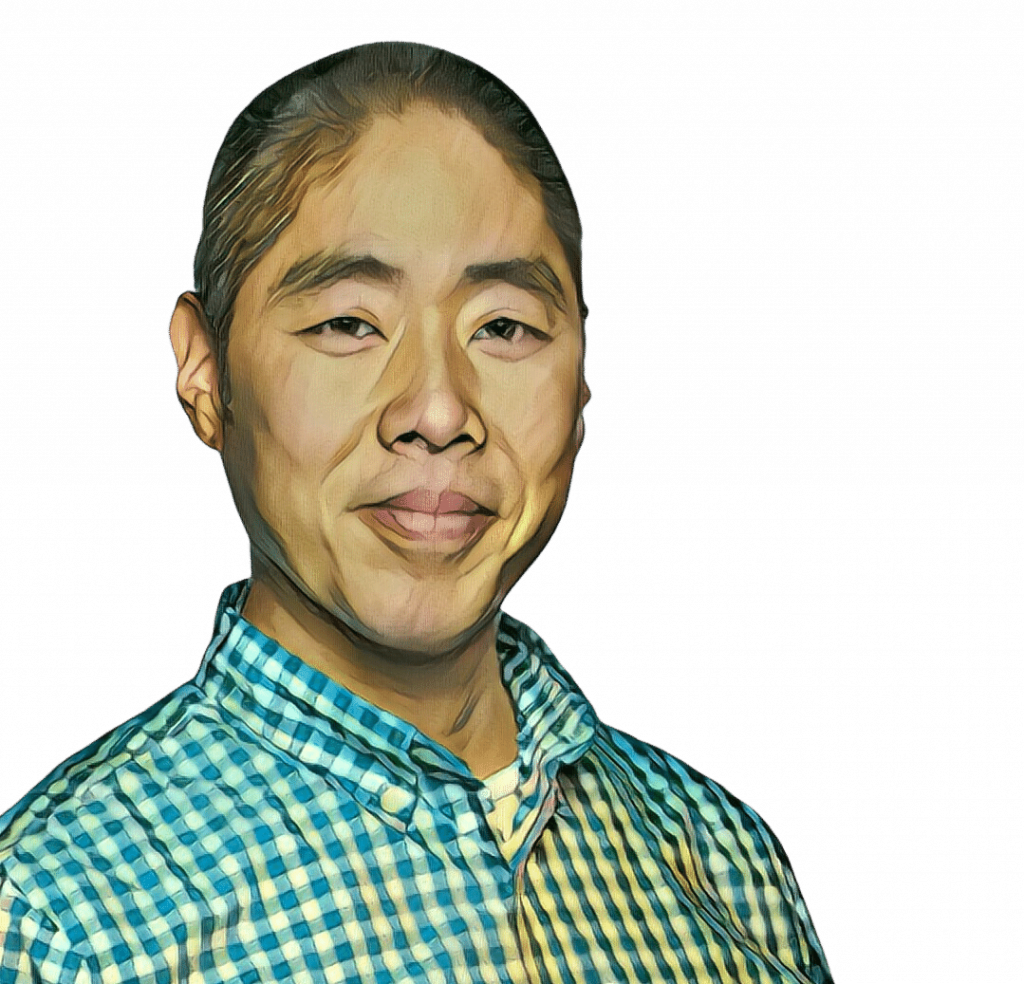 Bio & Mission
A Passionate Advocate for Open Source Financial Infrastructure.
Miko Matsumura is a General Partner with Gumi Cryptos, a US $30M venture capital fund focused early stage blockchain startups and a Venture Partner with BitBull Capital, a cryptocurrency fund-of-funds. He is also an advisor to Arrington XRP Capital. He has been a keynote speaker at dozens of blockchain conferences around the world. He is also cofounder of crypto exchange Evercoin.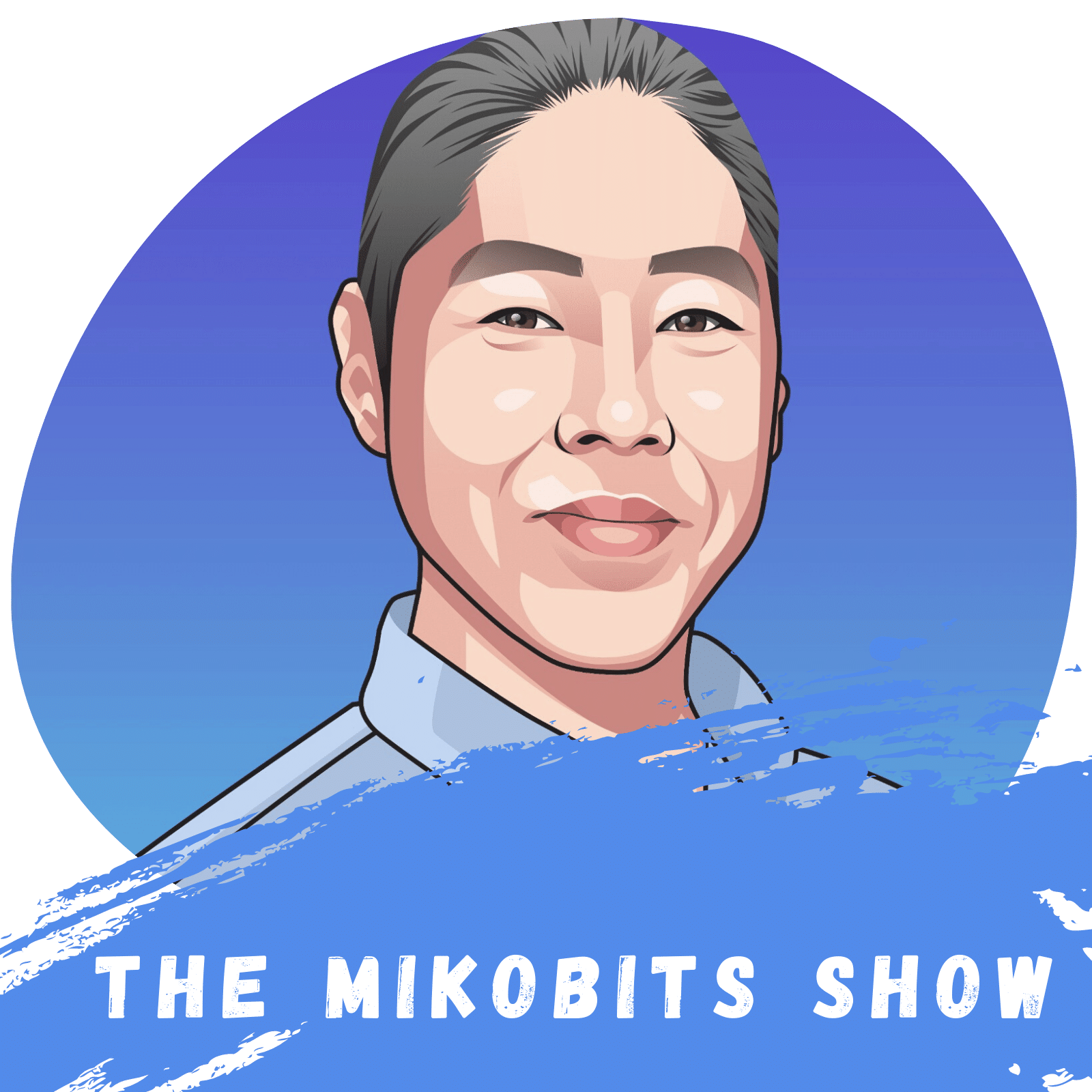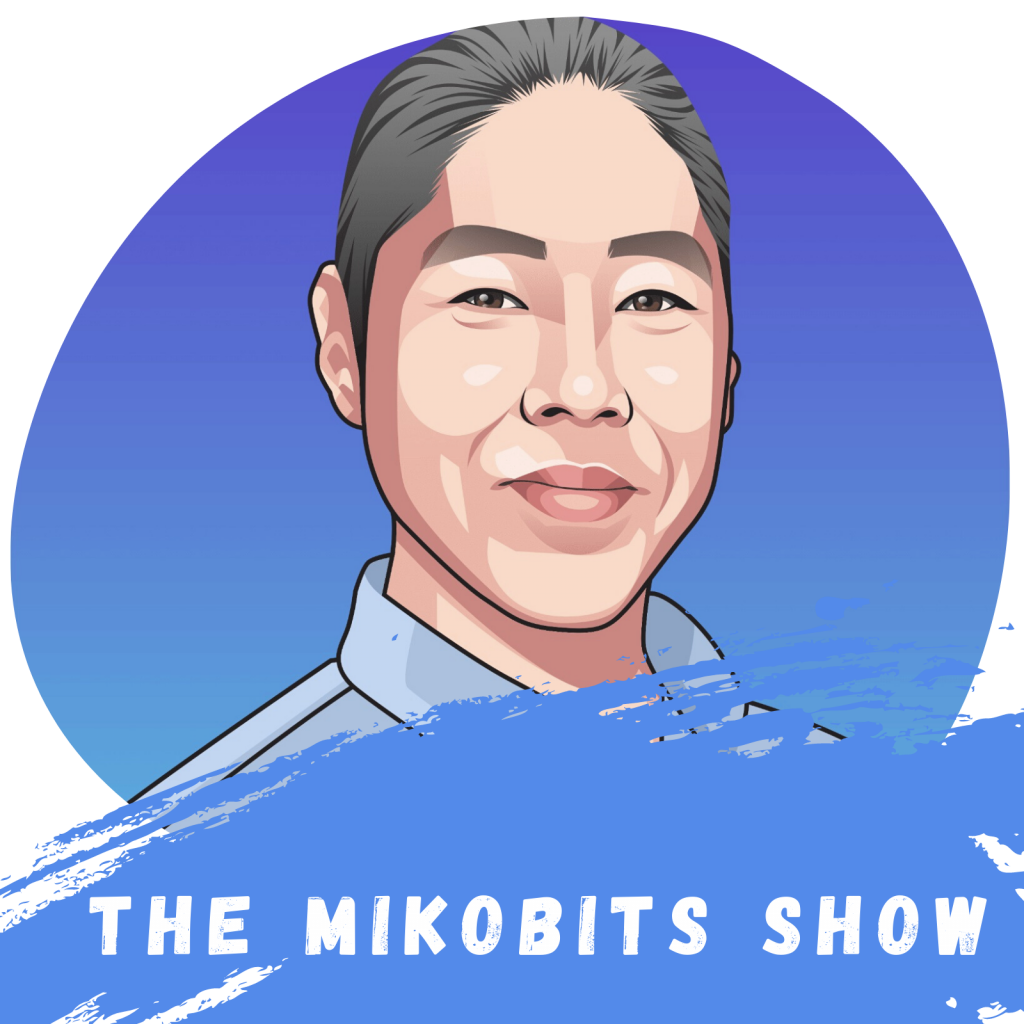 #01: The MikoBits Show: DeFi Lending with AAVE's Stani Kulechov
Interview with Stani from AAVE the LEND protocol! One of the absolutely meteoric DeFi protocols, the original ETH Lend group has a rampaging hit on their hands with AAVE. We discuss the exciting protocol and about DeFi lending in general.