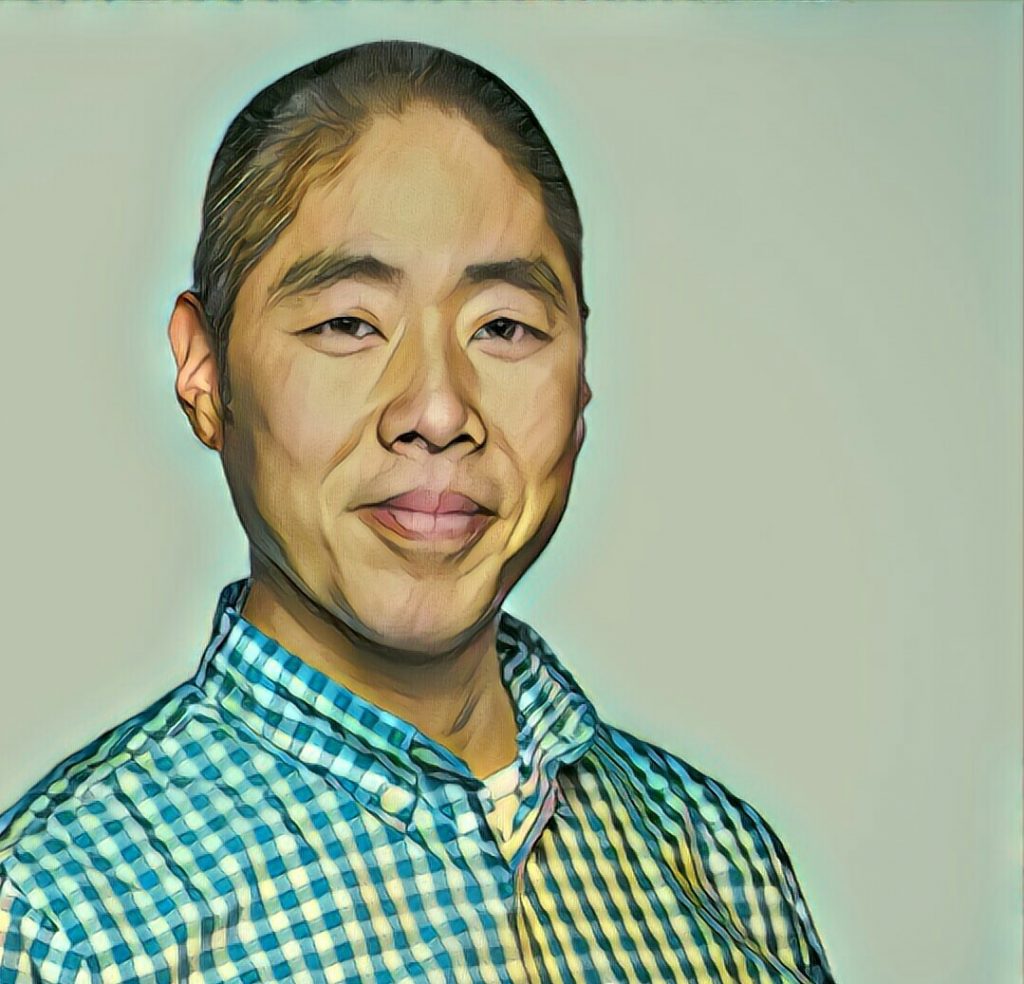 MikoBits Blockchain, NFT and DeFi Show
Miko Matsumura is a General Partner with Gumi Cryptos, a US $30M venture capital fund focused early stage blockchain startups and a Venture Partner with BitBull Capital, a cryptocurrency fund-of-funds. He is also an advisor to Arrington XRP Capital. He has been a keynote speaker at dozens of blockchain conferences around the world. He is also cofounder of crypto exchange Evercoin.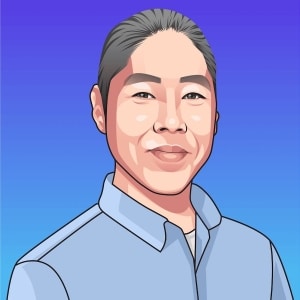 #05: The MikoBits Show: Synthetix DeFi Derivatives with Kain Warwick
In this episode I interview Kain Warwick the founder of Synthetix.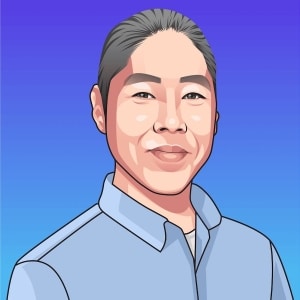 #04: The MikoBits Show: Simply Earn Interest on Crypto with Celsius's Alex Mashinsky.
Here I interview Alex Mashinsky and Nuke Goldstein of Celsius Network. Celsius (CEL) is a simple way to earn interest on Bitcoin, Ether and many other popular cryptocurrencies. It features a simple mobile app. Enjoy this episode of the MikoBits show with some great thinkers in the Blockchain space.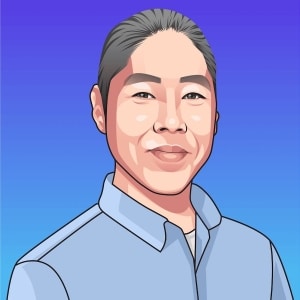 #03: The MikoBits Show: The Graph Protocol Decentralized Blockchain Data Query with Tegan Kline.
Today on MikoBits I interview Tegan Kline of The Graph protocol. Where we talk about DeFi and some of the new developments happening at The Graph.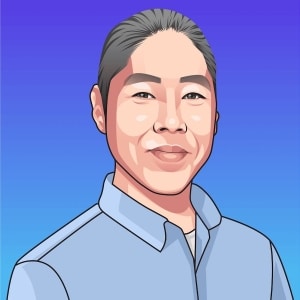 #02: The MikoBits Show: DeFi on Tezos with Arthur & Kathleen Breitma‪n.
Interesting piece where Arther Breitman and Kathleen Breitman the founders of Tezos talk about their perspectives on DeFi. it's quite rare to get an appearance of both of the founders in one sit down!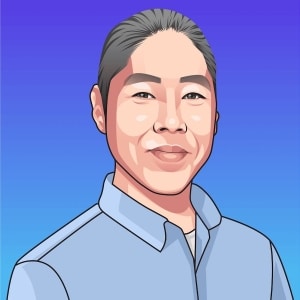 #01: The MikoBits Show: DeFi Lending with AAVE's Stani Kulechov
Interview with Stani from AAVE the LEND protocol! One of the absolutely meteoric DeFi protocols, the original ETH Lend group has a rampaging hit on their hands with AAVE. We discuss the exciting protocol and about DeFi lending in general